The year 2020 requires special measures and safety precautions, which are also necessary in winter, to ensure that you can enjoy skiing and winter experiences safely. For this reason, Skiwelt Wilder Kaiser - Brixental has put together a safety concept which is implemented in the ski area.

In addition, the following also applies in winter, whether on or off the slopes: personal responsibility and respectful cooperation are the best prerequisites for your winter holiday.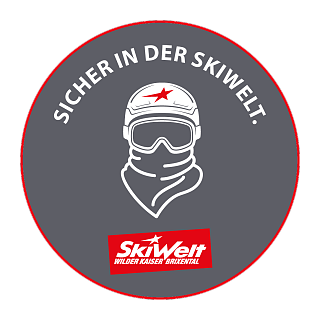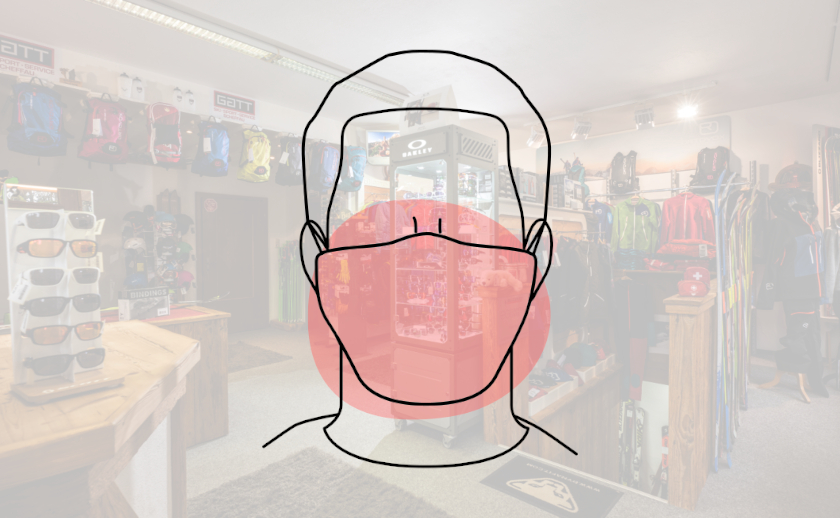 We implement a strict safety concept in all our shops, which gives you an additional plus in safety in addition to the legal requirements. Our "small but nice" concept is ideal especially in these times.

We are happy to list here for you which additional measures we take.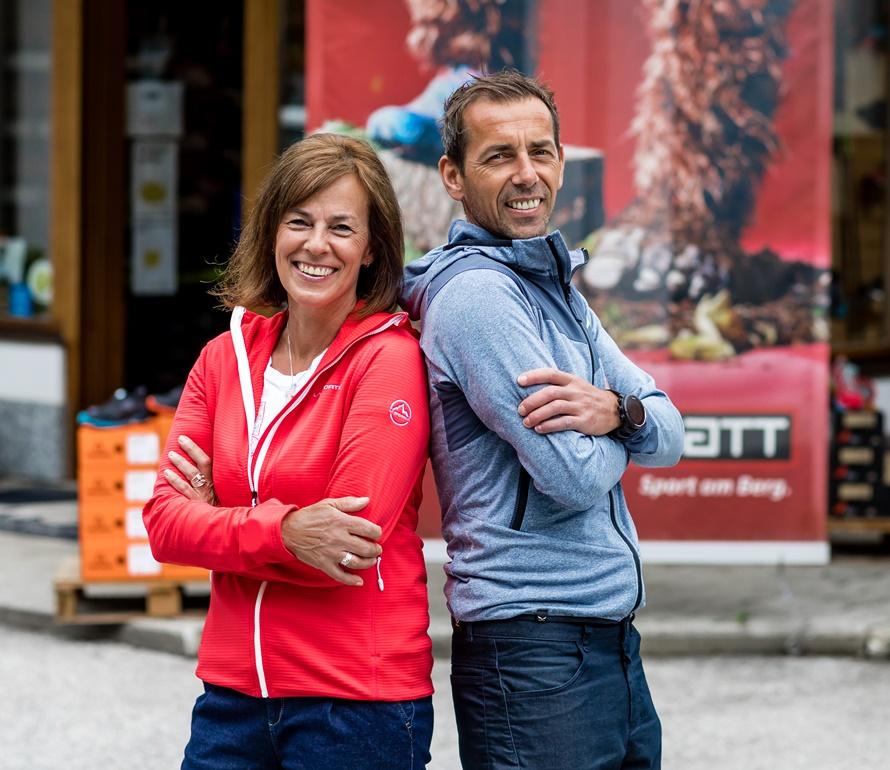 We want to give you an "extra" of safety and therefore we have adapted and reinvented our concept for ski rental and our shop offer exactly to these conditions. But what remains is personal service, maybe even more personal than ever before!
Book flexibly
Booking your ski rental in advance is easy and safe with us! No prepayment is required for the booking and a cancellation of the rental equipment is free of charge. So your holiday starts now and stays flexible!
Keep distance
The basic measure in our region and also in the skiing area is sufficient distance. We have taken all precautions to ensure safety for you and our employees. We collect the rental equipment outdoors if possible. Sufficient distance and plenty of fresh air make a safe visit to us possible. For trying on, you will only be served in your group, other guests after you!
Outdoor pick-up
We have designed a new outdoor tent for you. We will prepare the rental material for you in advance and make it available there. You only have to pick it up. If something doesn't fits well, we are always there for you and change the material free of charge. Your skiing holiday should be a pleasure. We promise!
Contactless return
From winter 2020/21, the return of rental equipment will be as contactless as possible. In order to implement this measure, payment is made in advance at pick-up. This way we even guarantee a comfortable and above all safe departure!
Face mask in the shop
In addition to distance, we also rely on the proven face mask in our shop. We would also like to ask you to refrain from using face shields and to wear a mouth and nose protector. You are welcome to buy practical buffs for your skiing holiday in our shop, which replace the mouth and nose protector in our shop as well as in the skiing area.
Additional disinfection of the rental material
Our rental equipment has always been thoroughly cleaned and disinfected. However, this year we are also implementing additional measures for disinfection. All shoes, helmets and boots are treated with disinfectants according to standards for the WHO.
Registration for fittings
To ensure that we can continue to offer our personal service in the usual quality, we are now offering you appointments for your personal fitting. Whether for a few new shoes, a boot fitting, the perfect (touring) ski or your winter outfit. Call or contact us personally to arrange your appointment. Thanks!
additional shop
With our new shop in Ellmau - our Salewa-Store - we offer even more space for your shopping experience. Visit us there too!
Du möchtest immer am neuesten Stand sein? Dann melde dich zu unserem Newsletter an!