Sport Gatt
Your partner for the most professional ski equipment
In our shop we have not only the right equipment for your tour - and alpine skiday, we have the best!
Our selection stretches from our favourite brand "Ortovox" to our newcomer "Salewa" to the warmest gloves from Hestra to the best skis.
Come in and get our expertise.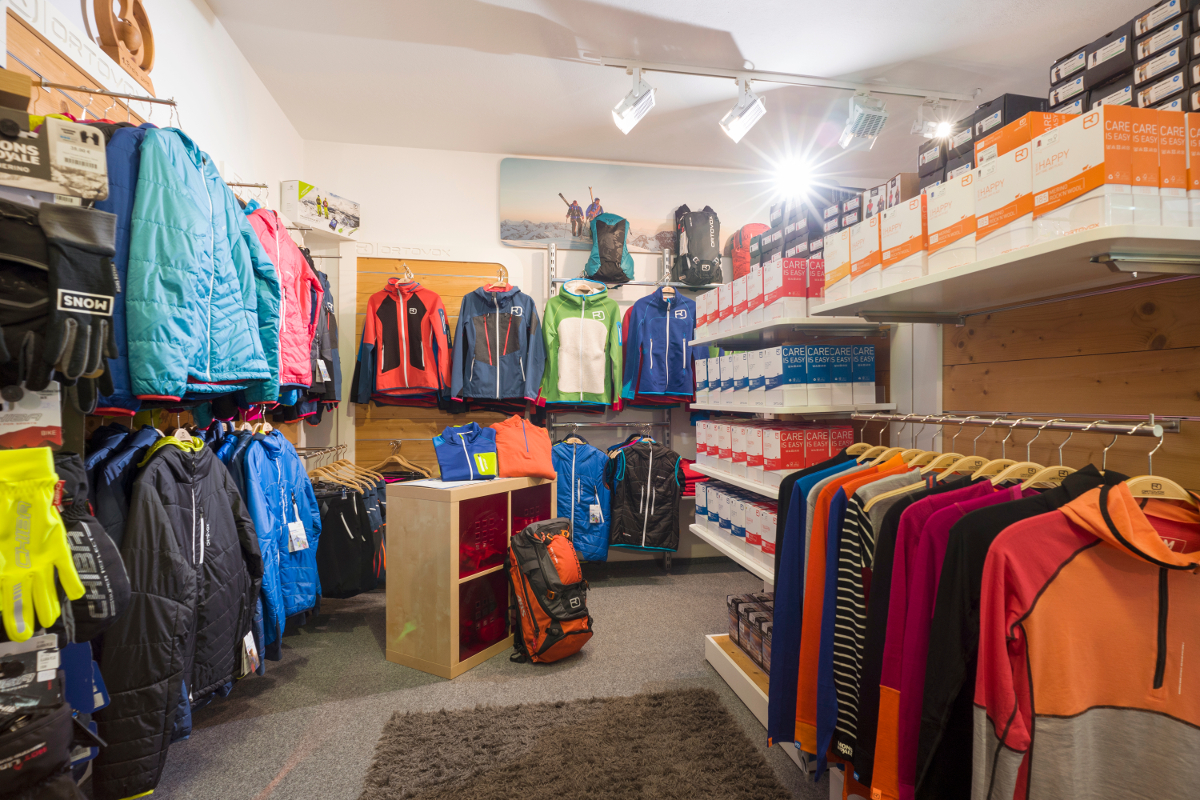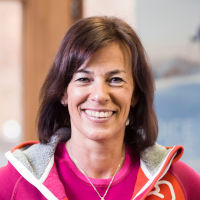 Sport Gatt is the specialist for your perfect skis and boots. We have a very large selection of skis and boots with the latest innovations and modern technologies in our shops. Our special offer "Test & Buy" allows you to make your choice easier. Choose your dream ski and/or boot and try them to ensure you can make the correct purchase.